Our service management software products are among the most comprehensive service management tools on the market today.  They have been designed and tested in close cooperation with experienced industry managers to meet the unique demands of service businesses.
Service calls, maintenance contracts, dispatching/scheduling, billing, and flexible reporting options are just the beginning of our features.  Fully integrated with NCR CounterPoint software, Passport Business Solutions by Passport Software, and also with Microsoft Dynamics, we are the clear choice in service software.

Click on the logos below for more details about each of our products.  Fully functional demonstrations software may be downloaded from our downloads page.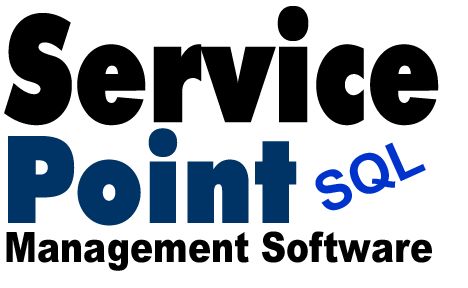 ServicePoint takes full advantage of Microsoft SQL to bring you a reliable, robust service management solution that will help productively manage and simplify all facets of your service, support, and repair business.

The ServicePoint SPMobile option allows technicians in the field to access their service tasks from any web-enabled device, capturing all aspects of the service call and effectively communicating with the home office in real time.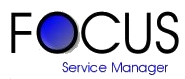 Focus is a full-featured, complete service management system for non-SQL implementations.
"RTM has saved me thousands. In fact, the software paid for itself in six months in revenue I would have lost doing things manually."

— Lori Whaley,
"RTM offered me a better way to keep track of my clients' billing history.  I know when warranties are coming up, what service we have already provided, and how much we charged for each job.  FOCUS is organized and easy to access.  It's made my business so much easier to run." 

– -Chad Houck